This is not an event to be missed!
Uncovering secrets of the past by breaking the code of an ancient writing system. Here in Cambridge we are honoured to host Dr Francois Desset, who has deciphered Linear Elamite, the world's oldest "pure" phonetic writing system. Limited selection of fine reproductions of the Elamite writing tablets and a Jiroft style object will be open for display. Refreshments are also available to be served. Anyone who is interested in ancient Persia, either academic or non-academic can attend and also there will be questions and answers. The Event Leaflet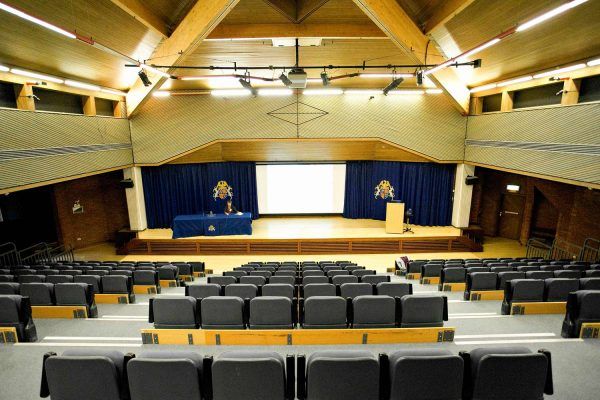 Francois Desset is a European archaeologist specializing in Near Eastern Archaeology and a research fellow in CNRS team Archéorient (France) and Tehran University (Iran). Francois got his Ph. D from the Sorbonne in 2011 and has been living in Iran from 2014 to 2020 where he was teaching Bronze Age archaeology in Tehran University. Francois has been committed for several years to the archaeological project of the Halil Rud valley (Jiroft), and is working on Bronze Age Iran and the undeciphered Iranian writing systems, such as Proto-Elamite, Linear-Elamite (now deciphered !!) or the newly found Geometric writing system. He is also the head of a non-profit association, EX ORIENTE LUX (https://exorientelux.org) whose aim is to fund archaeological research in the Near East in general, and in Iran in particular.
Discovered in Susa in 1903, Linear Elamite script is a writing system used in Iran between 2300 and 1880 BC. Mainly undeciphered, François could break the code in 2017 and reached in 2020 a nearly complete decipherment (96% of the signs attested in the texts are now read) of this purely phonetic writing system used to record Elamite, a language isolate (so not related to Persian or Old Persian) attested in Iran at least since the 3rd millennium BC and up to 1000 AD. The scientific publication of the decipherment has been published in the famous German journal Zeitschrift für Assyriologie in June 2022. This is a monumental achievement, comparable to Champollion's decipherment of Egyptian hieroglyphic writing in 1822 or Ventris' decoding of Linear B in 1952.

Manfred Krebernik
Expert on Near Eastern Studies at Germany's University of Jena
"mostly convincing"

Matthew Stolper
Assyriologist at the University of Chicago
"The argument is clear, coherent and plausible"

Piotr Steinkeller
Assyriologist at Harvard University
"quite convinced by the decipherment, which he hails as a major achievement"
Source: Smithsonian Magazine
We will display a limited selection of fine reproductions of the Iranian writing tablets and art of southeastern Iran. You will be handed out a limited edition of the display catalogue. *These reproduction objects are from the Persian Wonders collections.

The display plinths provided by Amëoz Group Ltd
Palmerston Room, St John's College, St John's Street, Cambridge, CB2 1TP Download The Map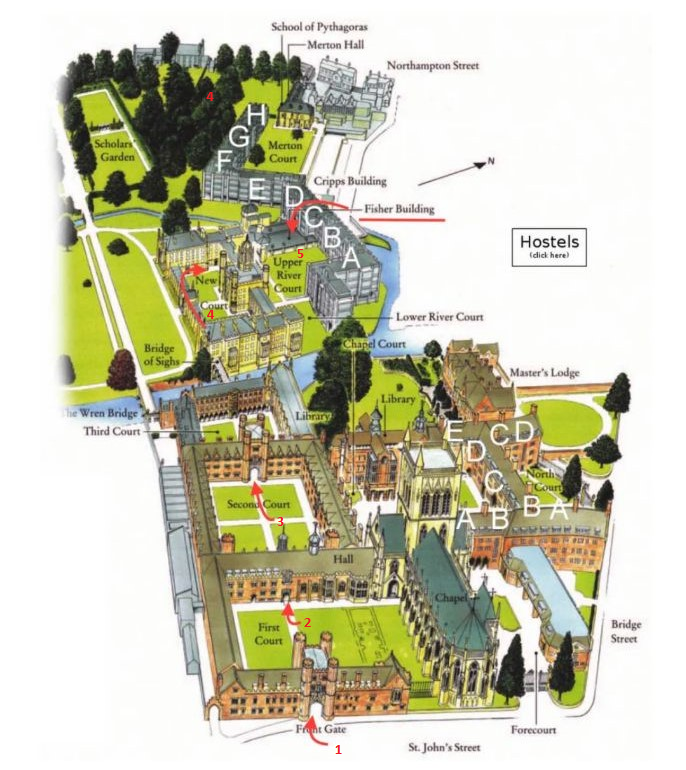 Enter the college through Great Gate Keep walking straight through first court, second court, third court, over the Bridge of Sighs and into New Court. Turn right and walk through the archway (in the middle of the court), into Cripps court. The Palmerston room is on the bottom floor of the Fisher building, which is on the right as you enter Cripps.
Location & Contact
Palmerston Room, St John's College, St John's Street, University of Cambridge, CB2 1TP
Contact: event@persianwonders.com
Free Ticket
You may can book your ticket as *extra limited seats.
*You may not get our limited edition catalogue
Date & Time
Saturday 29th of October 2022. The Event start at 13:30 and end at 16:30
Q. I can't book my ticket online. What shall I do?
You can book your ticket via email
Please let us know how many tickets you need. Email booking: Please send us your name and the number of tickets then we will generate tickets for you and send it to your provided email address. evnet@persianwonders.com
Q. Can I attend the event without a ticket?
No, the tickets are free. You have to book your ticket online and tickets are limited. Please ensure to book your seat and don't miss out on this event.
Q. What is Persian Wonders?
Persian Wonders is a cultural, non-profit, non-bias, apolitical team and focused on the subject of ancient Persia.
Q. Can I Cancel my ticket
Yes, Please do let us know as soon as possible.
Q. I have book my ticket but can I bring my friend/family with me on the same day? only if your friend /family have valid ticket.
Q. Can I book my ticket on the same day?
Unfortunately no, we're closing the booking site before the event.
Q. I am disable can I attend?
Yes of course, one of our staff will help you on a day.
Q. Is this event different from other normal events?
Well, Persian Wonders events are different as we would like to have engaging and memorable events by having special guest, having display show and to create a friendly environment.
COVID Measure
Persian wonders team follow the government legal advice.